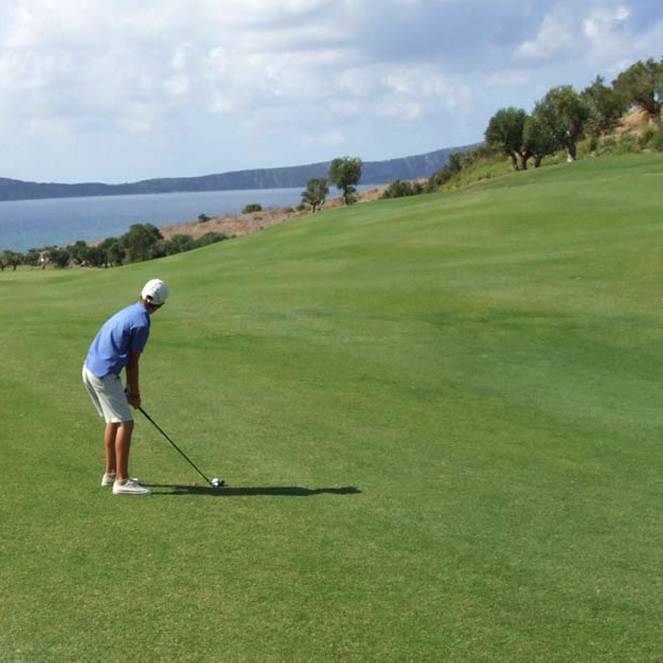 Golf
Enjoy your leisure time activity at a magical setting at Costa Navarino's premises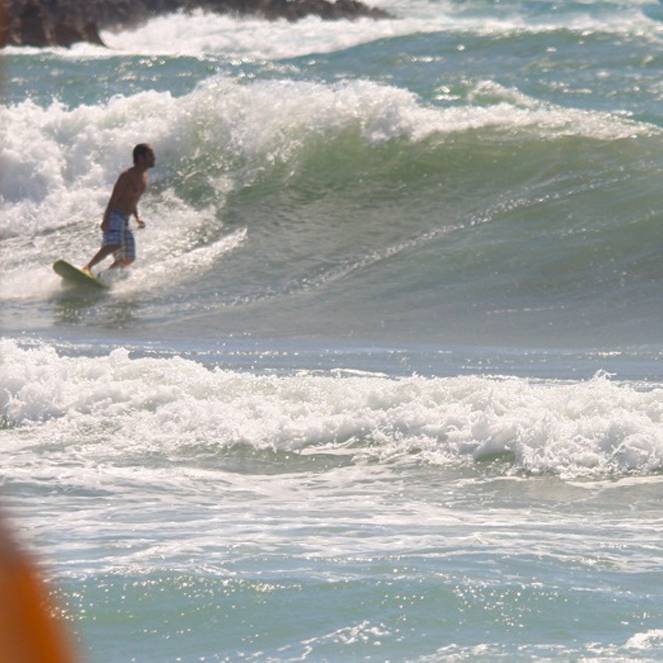 Surfing
Lagouvardos is a unique beach of unparalleled beauty, which is a pole of attraction for visitors because they can spend tranquil moments in its deep-blue waters and, especially, because of the organized water-sports facilities they can find there. From October to April, Lagouvardos is an ideal place for board and wind surfing.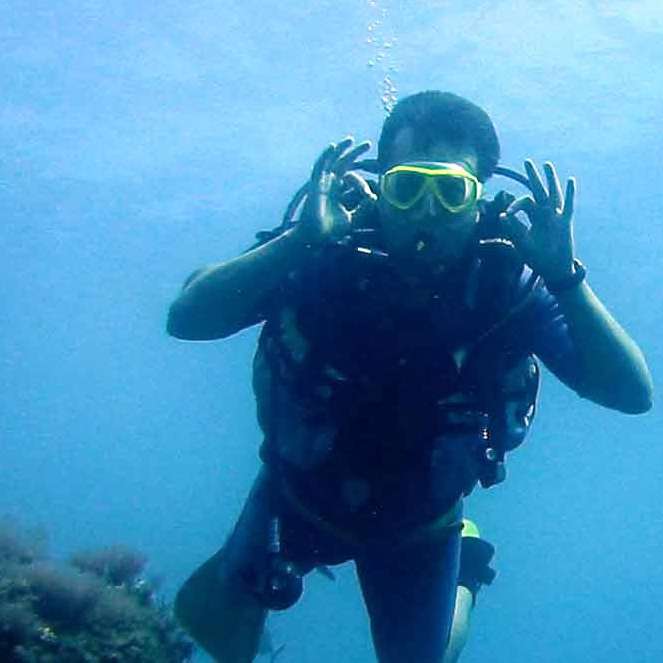 Diving
The Ionian underwater wealth offers unforgettable experiences and indelible images to diving enthusiasts. You can discover the secrets of the seabed by scuba diving (with bottles) or Snorkeling (flippers, mask and snorkel).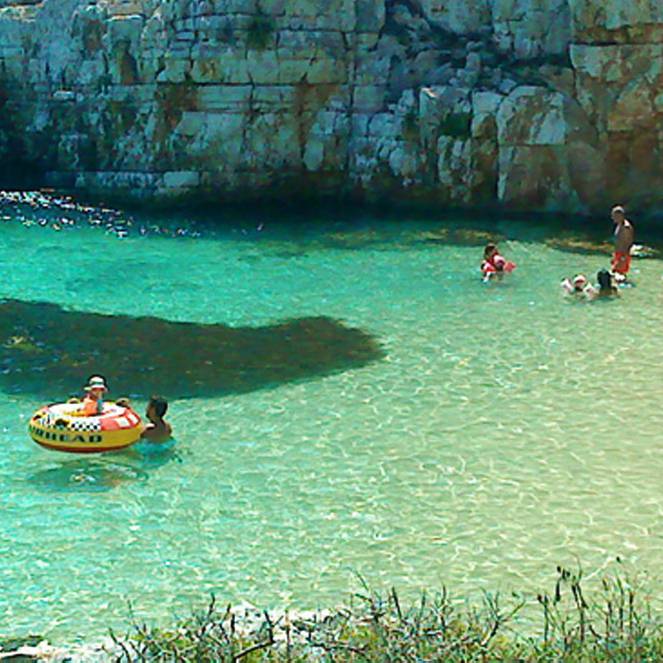 Sea Excursions
The "MAIRI" & "LAMPROS" boats with capacity of 15 and 45 people will take you to the beautiful island of Proti in 10 minutes. There you will swim in the turquoise and crystal clear waters of Vourlia beach and see the engraved inscriptions that the pirates once wrote on "Grammeno".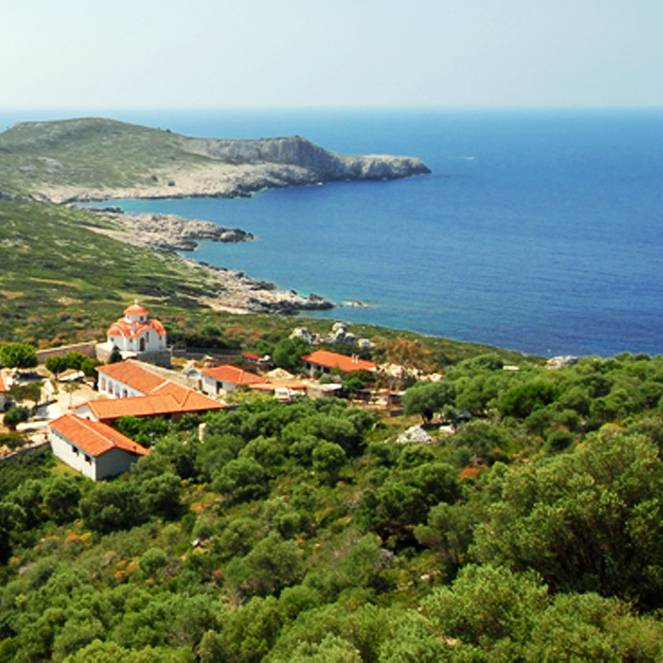 Hiking
Walk on the island of Proti and get to know it.
The island is ideal for hiking, providing beautiful routes of various levels. You can enjoy a simple stroll, admiring the beauties of the island, or take more difficult trails that lead to unique parts of the island.
The traveller can admire the magnificent views, the flora and fauna of the island as well as visit historical sites and monuments of ancient Proti.